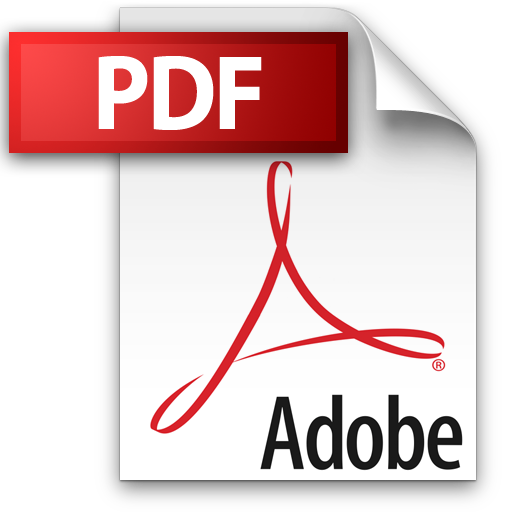 DOWNLOAD PATIENT INFORMATION LEAFLET HERE
This leaflet is for anyone undergoing male breast reduction surgery. The following information is designed to help you make decisions about surgery and about your recovery. The advice in this leaflet offers broad guidelines for people who do not have any complications as well as re-iterating the potential pitfalls and complications possible. Obviously, every individual as different needs and recovers in different ways – so not all the advice in this leaflet will be suitable for everybody.

My patients are more comfortable with their appearance after surgery, their confidence and self-esteem is better. They feel they can wear more revealing clothing, clothing fits them better in general and often personal and sexual relationships improve. It is an operation I enjoy doing knowing predictably good results.
GYNAECOMASTIA PRICES FROM £3235
All prices are all-inclusive i.e including surgical fee, hospital fees, anaesthetic fees, post-operative appointments, any required dressings or prescriptions and costs of corrective surgery within a year of the procedure.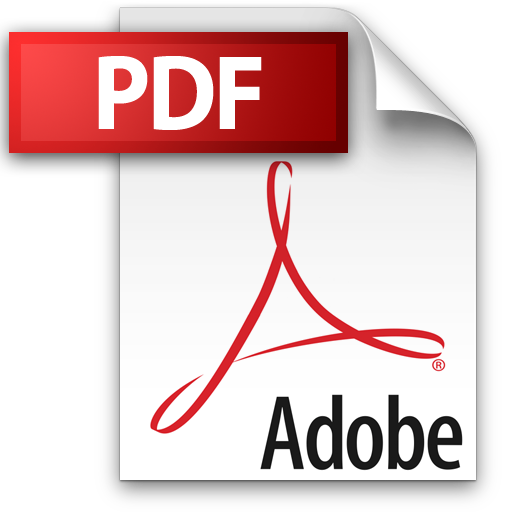 DOWNLOAD PATIENT INFORMATION LEAFLET HERE