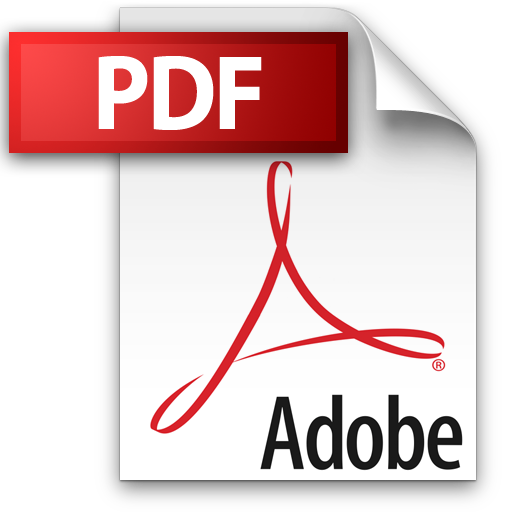 DOWNLOAD PATIENT INFORMATION LEAFLET HERE
A trigger finger does not straighten easily. The cause is not clear. It sometimes settles and goes away without treatment. An injection of steroid will usually cure the problem. A small operation is needed in a small number of cases.
The downloadable leaflet is for anyone who is recovering from, or is about to undergo surgery to treat trigger finger syndrome. The following information is designed to help you make the important decisions about your recovery – such as when you should go back to work, and generally just get back to enjoying life the way you like it. Your surgeon, GP and other healthcare professionals will offer you a lot of very good advice – but ultimately it's you that has to make the decision. The advice in this leaflet offers broad guidelines for people who do not have any complications with their surgery, or other specific medical circumstances, such as a long-term condition. Obviously, every individual has different needs and recovers in different ways – so not all the advice in this leaflet will be suitable for everybody.
Please contact me for information on pricing.
All prices are all-inclusive i.e including surgical fee, hospital fees, anaesthetic fees, post-operative appointments, any required dressings or prescriptions and costs of corrective surgery within a year of the procedure.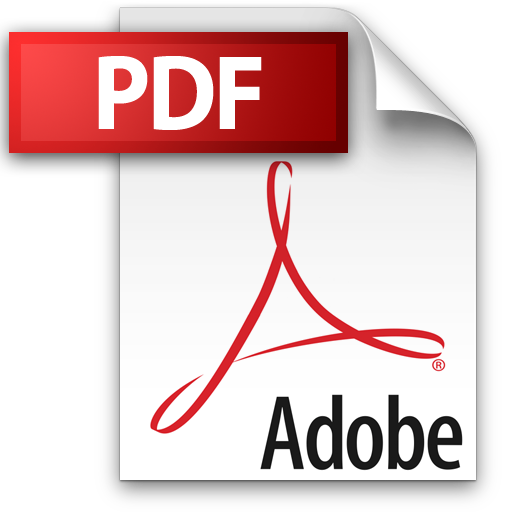 DOWNLOAD PATIENT INFORMATION LEAFLET HERE